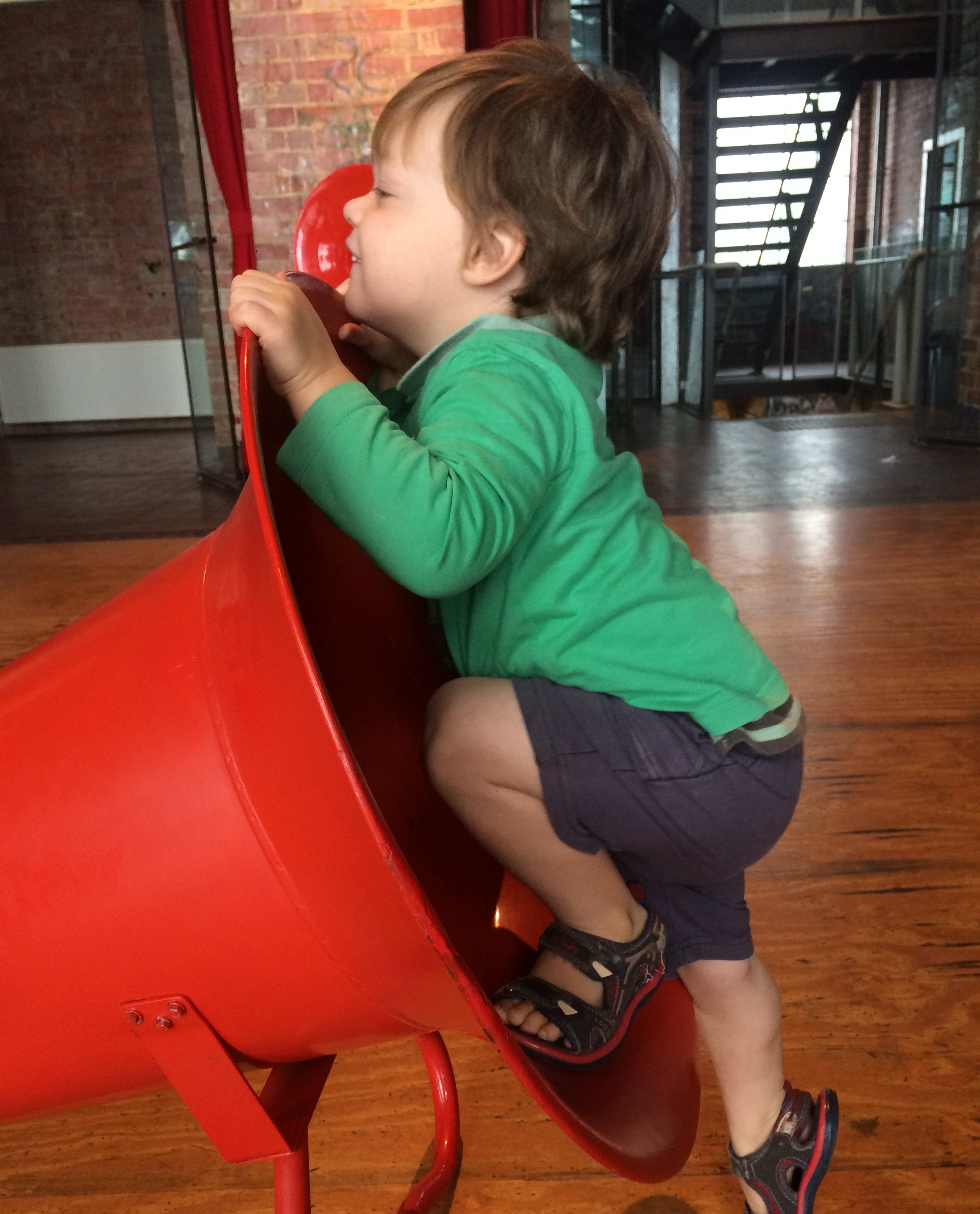 Sue Baker, Principal Therapist, is an experienced paediatric physiotherapist and holds post graduate qualifications in the area.
Registered NDIS providers.
Registered for Early Childhood Supports,Therapeutic Supports and Equipment prescription.
We offer services to a wide range of childhood disabilities and orthopaedic conditions. This includes Cerebral Palsy, Developmental Delay, Torticollis, Club Foot, Amputees. We are also experienced in working with Autism Spectrum Disorders.
Services offered in-home, pre-school, school and various pools around Southern Adelaide, Eastern Adelaide and the inner Hills.
We have a keen interest in working with families and helping them with empathy and compassion to navigate life with a child with a disability.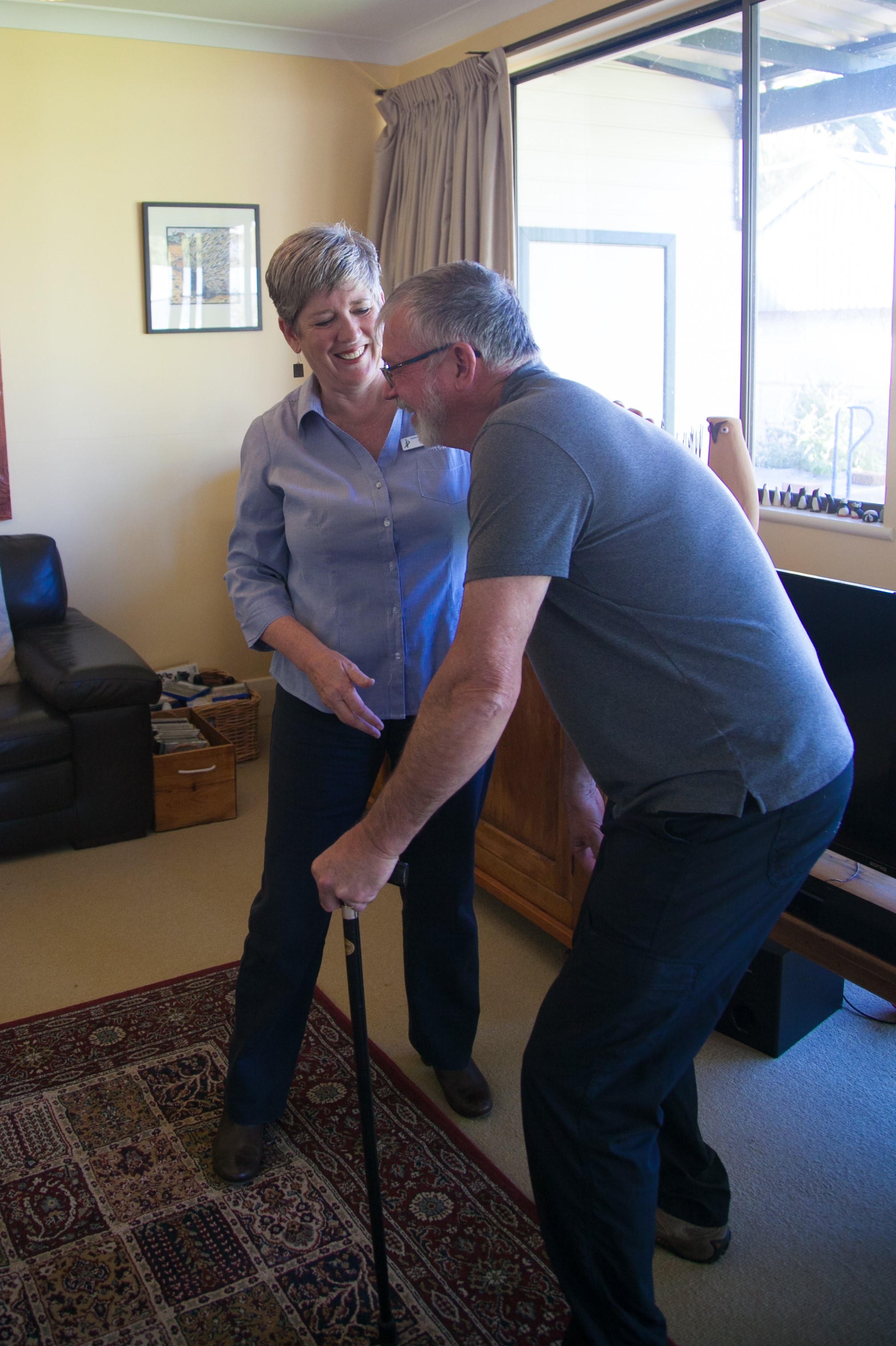 NDIS registered provider for Therapeutic Supports.
Neurological assessment and treatment following neurological events such as Stroke, Traumatic Brain Injury, Post Operative Neurosurgery recovery, Post Chemotherapy deconditioning and neuropathy, Multiple Sclerosis, Motor Neurone Disease and Parkinsons.
Disability Services in the comfort of your home, workplace or the community.
Medicare TCP and DVA services can be accommodated.
Private Health Funds can be utilized.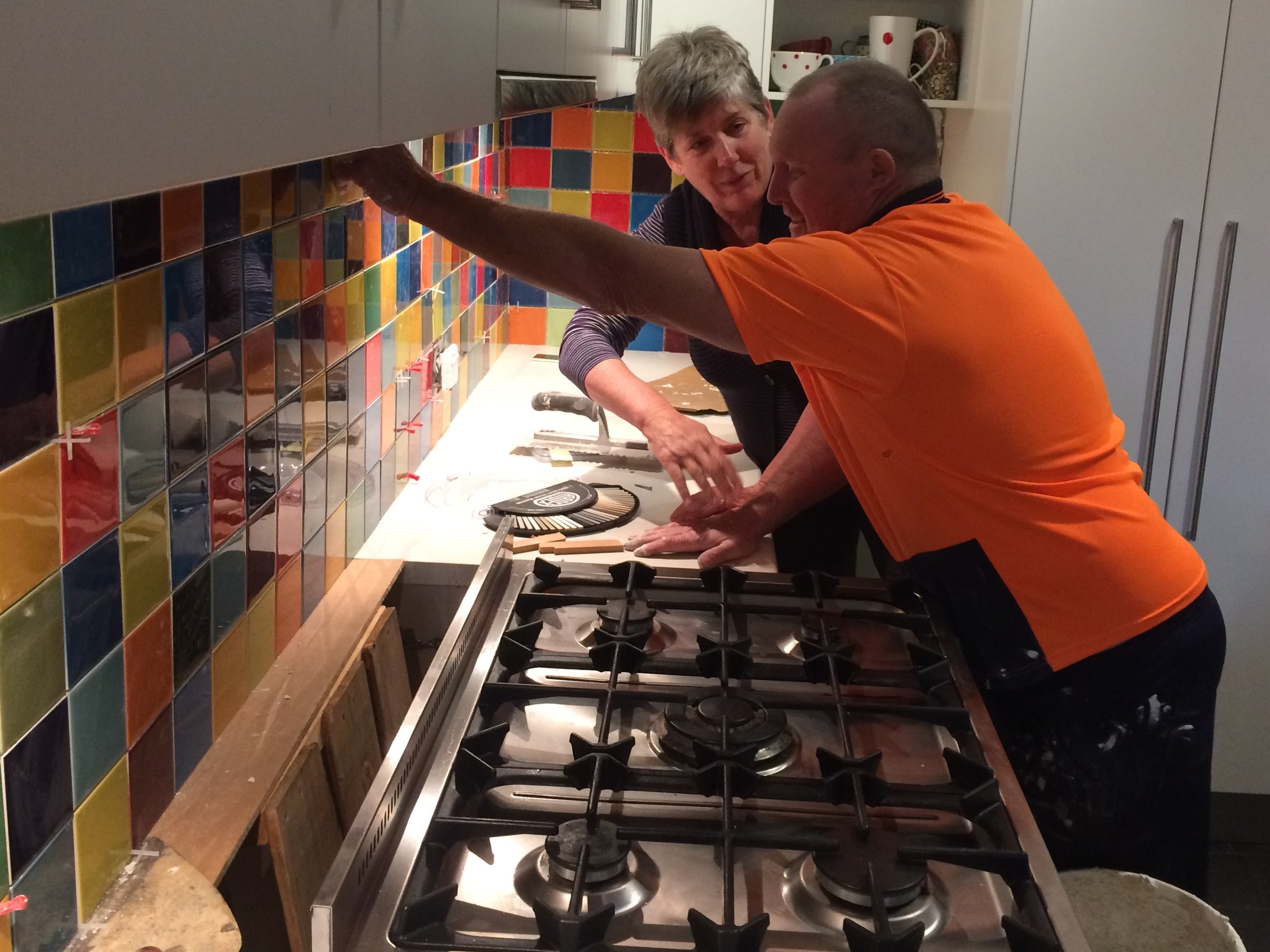 workplace Injury management
Preventative and injury management services to workers in their workplace.
Job Analysis, Worksite Assessments, Work Methods advice, Graduate Return to Work Schedules.
Pre-Employment Screening Services.
Assistance with suitable job identification for those with impairment or disability.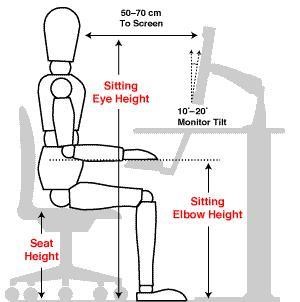 Office Workstation &
ergonomic assessments
Office ergonomic workstation assessments
Equipment advice
Work methods advice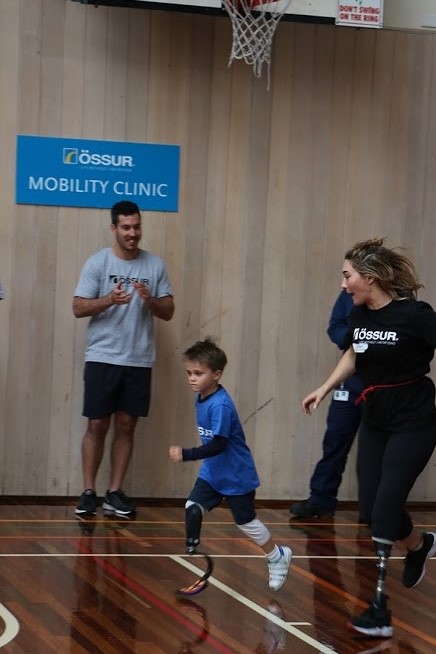 Post-operative treatment following orthopaedic surgery eg. Total Hip Replacement, Total Knee Replacement.
Rehabilitation following trauma
Equipment recommendations and prescription
Activities of Daily Living Assessments
general medical and wellness
Falls prevention services including mobility, strength and balance assessment and training.
Programmes for general deconditioning / physical decline / loss of strength.
Optimise mobility and independence.
Improve general confidence.
Improve overall fitness.
In-home massage.
Community mature aged persons fitness groups can be offered and devised on request.
Activities of Daily Living Assessments
Services to both adults and children in several community swimming pools around Adelaide metropolitan area and Mt Barker.
Individual and group sessions available.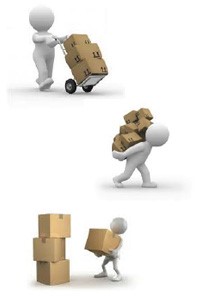 Manual handling training can be tailored to your requirements.
School workshops on Transfer and Positioning Care Plans (TPCP)